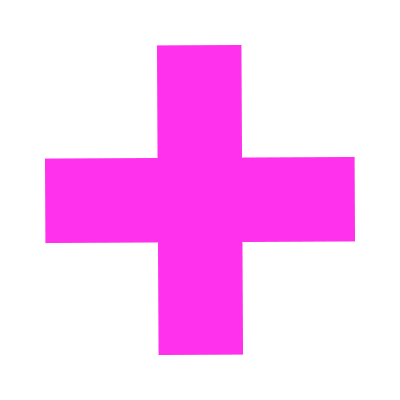 Opening 2021 (because 2020 sucked!)
While we didn't quite make our Kickstarter goal, we won't let that stop us! We are working on a fizzical location, but in the meantime, you can join the Pop Up Bub Club and join our Virtual Tastings. Please consider making a contribution above and we will keep you updated with all the bubbly news - thank you for your support!
also sample our hip/pop vibe with a fun & fizzy playlist!